There's a point when you've got to draw the line...
I
won't even do Yoga...
I have lately been obsessed with Kanye West's Love Lockdown, and Aaron surprised me with the CD the other night! He had told me he bought me a present, and I when I got home I saw a new broom sitting out (I've been needing one) and I figured that I was my present! Little did I know I'd be sweeping up the kitchen jammin out to Kanye now...
We don't watch t.v. a whole lot (or are at least trying not to) but January happens to be the month of quality television! Aaron got DVR hooked up so we've been recording our favorite shows since I'm working or he's in meetings.
24 will always be one of our favorites. Although it's been a little disappointing so far for me this season, I can't get enough of Jack Bauer...
LOST.. this show was one of the ones we got into after the summer and watched it faithfully every night. (Aaron would never let me fall asleep since I have a tendency to do that when it gets late and I'm too comfortable)!
We just started watching the Biggest Loser this year, since I feel a sudden pride and connection with the show being a trainer and working for 24-hour Fitness. Ali from a few seasons ago was one of the favorites! This season we're rooting for the Blue Team because they're LDS from Salt Lake!!
This lovely house is the reason for stress and financial struggles for us and especially for Aaron for the past couple of years. We have a family living in there, renting, but Aaron with his expertise in loans and investing and mortgages has talked to several people to work something out, but nothing's really happened yet. It's a beautiful house in P.G. in which Aaron and his dad did all the landscaping themselves (I'm so proud!) and maybe one day we'll live there, but for now we gotta hope and pray for some good cashflow this summer to refinance!
After being married for 9 months, we have lived in 4 wards. Neither of us have spoken in church, nor had callings, and Aaron has never had a home teaching assignment. So when our ward got dissolved this month and a huge brand new ward was constructed, we were pretty confident that our streak would continue until the summer, but alas... Aaron got called into the Bishoprics office to receive his first calling as a married man: Assistant SCOUTMASTER! Haha one of the callings I would dread, but I'm excited that he'll be working with boys and having some fun with it. Aaron wasn't LDS growing up, but somehow he still managed to do scouting!
Okay, so lately, I don't know if it's the fact that his wife is a personal trainer or if he's just got a natural motivation to achieve New Year's resolutions that we set, but Aaron is HARDCORE about health and fitness right now. He bought this Abs Diet book, and reads it to me every night. It's cute!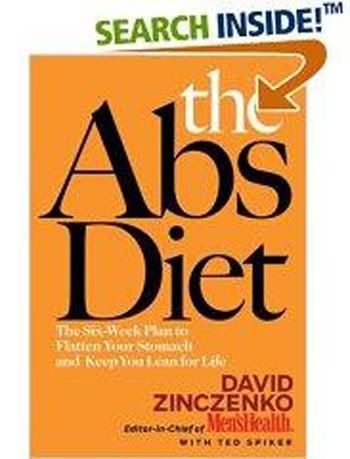 Since I work at 24-hour Fitness, we both get to work out there for free which is SO NICE. Aaron especially has been taking advantage that and makes it to the gym everyday after work, without fail. He's been losing weight since Christmas and is getting way ripped... so hot!
Aaron is still working for Apx, at NIS, doing phone sales, which hasn't been going super well, but it works. We've chosen a manager for this summer, Jason (and Tauna) who have become good friends of ours, and surprisingly, I am really excited for the summer! Last summer was a disaster in the beginning, but Apx has really been a good decision for us. We'll know where we'll be out selling by next month.